Welcome to the official download site of UNRAST.
Download our new album "Icons of Old" for free by simply clicking on the picture below.
In addition to the 7 songs (mp3@320kbit/s), the zip folder contains a pdf showing the cover and
back cover. Download, unzip and enjoy! Hail to the grind, power to the crust!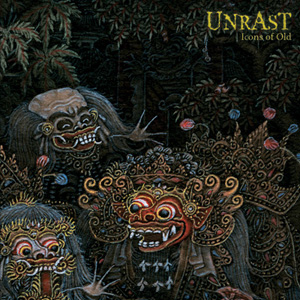 For requests and further information mail to unrast[at]gmx.de.
Check also some old stuff at www.myspace.com/unrast or unrast.bandcamp.com.
...or visit us on
facebook
!
Zur deutschen Version gehts hier.

Icons of Old by Unrast is licensed under a Creative Commons Attribution-NonCommercial-ShareAlike 3.0 Germany License.